What's New with the TRCR? Lots!
As we head into a new year the Board of Directors are busy putting the final details on our summer 2018 rides. We have an exciting summer lined up in an area we have not written in since 2006. The Castle Wildlands have recently become the Castle Provincial Park and Wildlands. It is a remote area southwest of Pincher Creek Alberta and if we see a group of hikers once in the week, we will be surprised! We have the whole valley to ourselves.
Dee Barrius and his family will be back outfitting for us and we will be using our traditional base camp located on Mill Creek. Brad Bischoff, Dennis Orr and Stuart Watkins will all be back as Emcees and musicians and we are delighted to say that we are adding Eli Barsi on ride one. Eli is from Moosomin  Saskatchewan and is a professional singer and entertainer. We will be adding separate men's and ladies wash areas and perhaps a bigger wall tents.
The TRCR is indebted to the support it has received from Jean Barsanti  and Linda Bittner for helping us in the areas of marketing and social media. We need club support in order to continue these historic trail rides, now in their 95th consecutive year of operations.
Plans are underway for the 2019 rides in Johnston's Creek, one of the most popular areas that we ride in. We have not been there since 2000 and it is very exciting to return to our traditional camp system in Banff National Park. Stay tuned…
Our winter 2018 bulletin has been sent to members and for the benefit of new guests in 2018, the bulletin is listed on our website under correspondence. Have a look and read about our incredible history and the story of, "Soapy Smith."
If you have never ridden with the Trail Riders of the Canadian Rockies, you have missed out on the,  "best vacation of your life," as said to us by previous guests. Check out our testimonials page and our Trip Advisor reviews.
Pick up a copy of the the February edition of The Western Horseman Magazine for a feature story about the Trail Riders of the Canadian Rockies!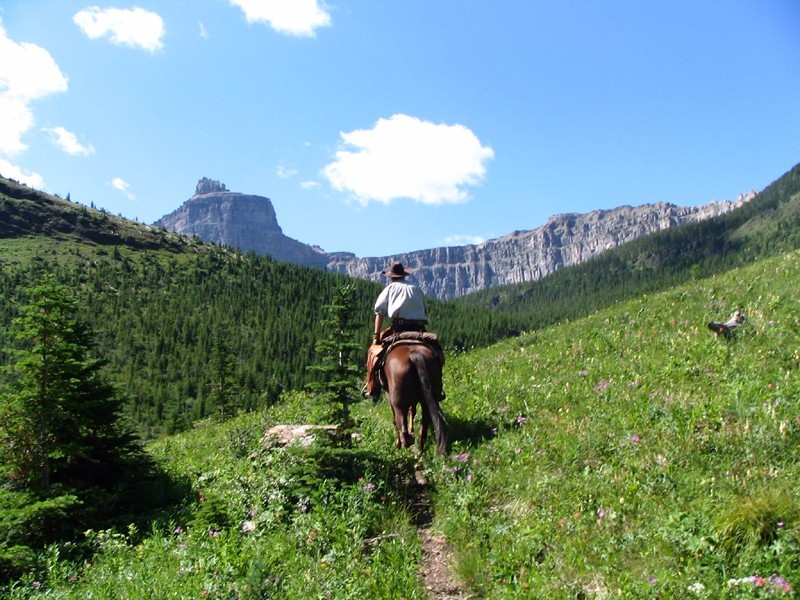 http://trailridevacations.com/wp-content/uploads/2017/12/july007.jpg
1078
1500
Trail Riders
http://trailridevacations.com/wp-content/uploads/2017/10/TRCRlogo2017.png
Trail Riders
2018-01-17 13:33:07
2018-01-23 11:10:29
Newsletter - January 2018